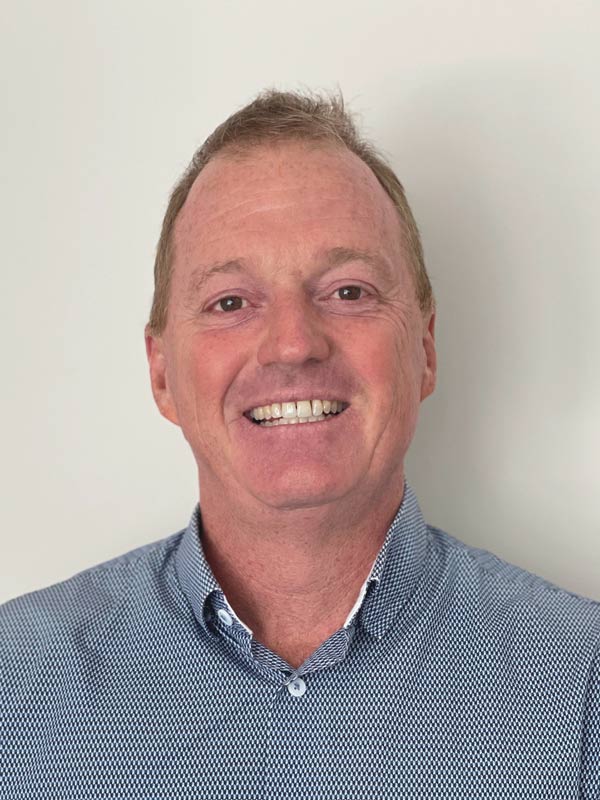 Daniel Poacher
Daniel has over 30 years' experience in the consulting engineering industry as well as experience in the building and construction industry. In this time he has provided engineering and construction services for numerous projects on the Fraser Coast and across Queensland
Having served in a number of management and director roles Daniel has a strong knowledge of business and developed skills in finance, governance, communication and project management.
In 2013, Daniel commenced a new business now known as ESQ, following the identification of a market gap for the provision of service orientated engineering consultancy and project management services.
Daniel has worked within the industry his whole career starting out as a Civil Design Technician using his skills and expertise to quickly move up to management roles where he excelled. Daniel has carried out the following roles for various highly regarded companies prior to launching ESQ:
Director and Civil Manager (2002-06)
Civil Principal for Central Qld (2006-10)
Chief Executive Office (2010-13)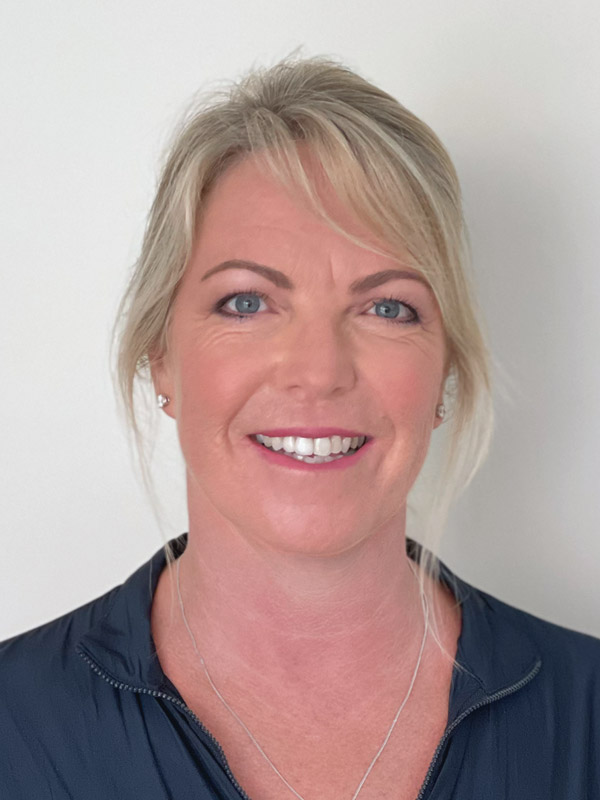 Michelle Poacher
Michelle is responsible for engaging in business development activity to grow pipeline of work while managing key relationships with existing client base.
Michelle continues to build on and create strong business relationships with clients across the property development market.
Michelle uses her expertise and networking abilities to establish new business opportunities for ESQ through educating clients, contacts and the market on the engineering capabilities of the firm. Michelle is instrumental to contributing to the growth of the company and civil team specifically.
Michelle has worked successfully in the Insurance and Finance sector providing support, education and sharing business insights to improve performance and helped businesses be more profitable and valuable.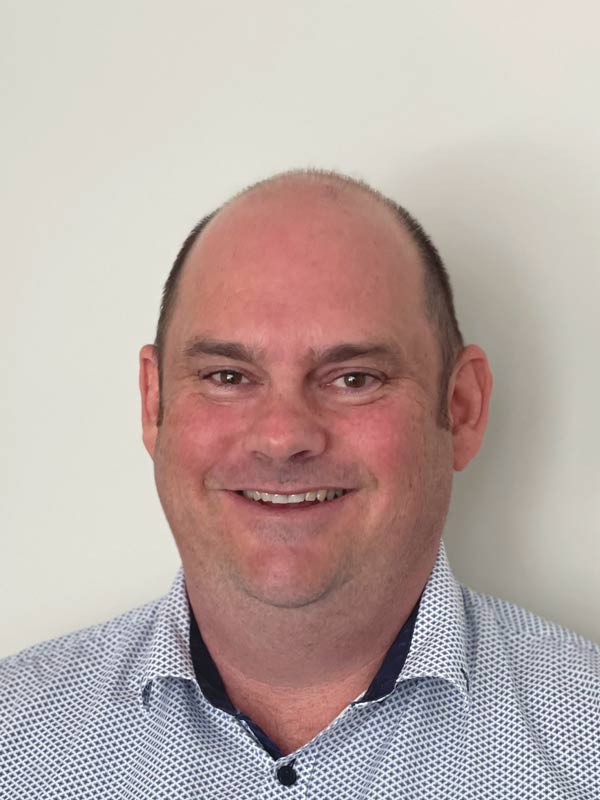 Craig Birt
Craig has over 20 years' experience working in the consulting engineering industry, including: project management; design; cost estimating; and contract administration. Craig has successfully delivered projects throughout the Fraser Coast, Wide Bay Burnett regions and the Whitsundays.
Craig has held roles within the civil engineering industry starting out as a Civil Drafter and Designer, moving up through the ranks into roles such as Design Office and Project Manager, all with highly successful outcomes.
At Engineering Solutions Queensland Pty Ltd, Craig is employed as a Project Manager and is our Fraser Coast Office Manager. He is responsible for construction management and contract administration for all ESQ's private development work and assists Fraser Coast Regional Council's Capital Delivery department on an 'as needed' basis with tendering and contract supervision. Craig also designs roadworks and footpaths for local government projects.
Craig has been heavily involved with the Queensland Flood Recovery Program in recent years, assisting several regional councils with funding applications and delivery of their restoration works.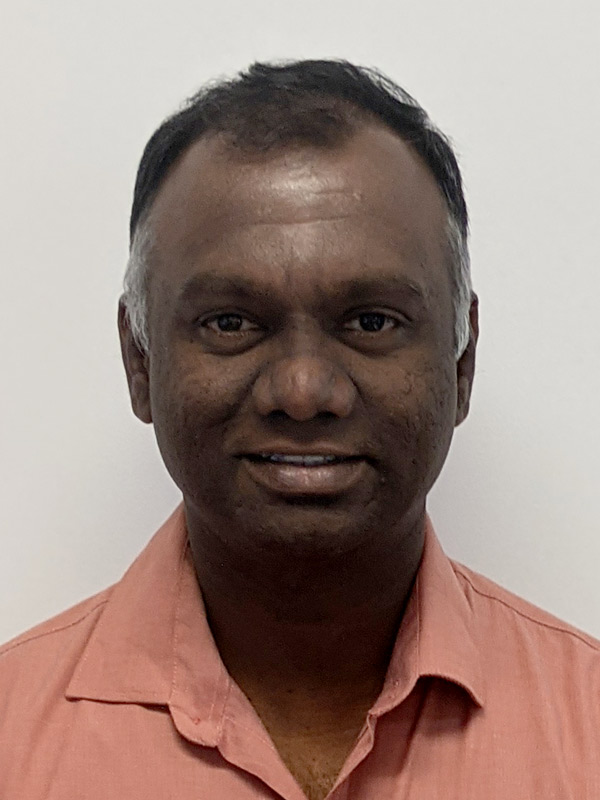 amith desilva
Amith is a Civil Engineer/Designer with 15 years' experience in highways, roads, stormwater, and infrastructure design. He has held a variety of planning, design, construction, maintenance, and project management roles, whilst working in various locations across Australia (WA, NT & QLD), for state various local/State government authorities.
Amith immigrated to Australia after working on Civil Engineering projects in Sri Lanka, United Arab Emirates and Kuwait. Amith is a motivated professional engineer who promotes thoughtful design and collaboration to deliver exceptional results.
Amith has extensive knowledge of international and Australian standards such as Australian Standard traffic set AS1742 series, AS4000, AS4906, Aust Roads Road Design Set, Road Safety, Project Delivery, Bicycles, Pavement Technology Set, ARRB Unsealed Roads manual, MRWA, MUTCD, DTMR, QUDM, Safety In Design, Operating Speed Model, Risk Assessment.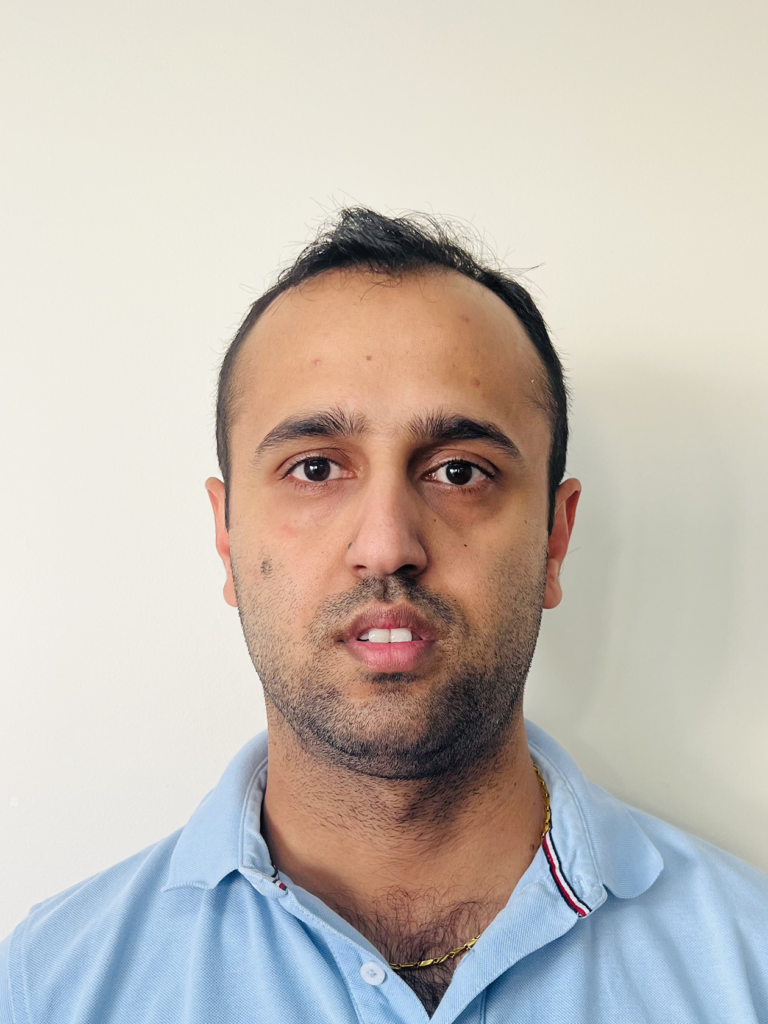 sanjay sharma
Sanjay completed a Diploma of Civil Engineering in 2008 and worked for different engineering companies for 6 years in Nepal and Qatar.
He moved to Australia in 2015 and pursued a Bachelor of Civil Engineering (Honours) from Victoria University. He has a passion for transport and traffic engineering.
His role at ESQ as a Graduate Civil Engineer/Civil Drafter is to support and assist in the delivery of projects, including roadworks, pavement design, water and sewerage reticulation, and stormwater design.
Sanjay is innovative and resourceful using analytical skills and knowledge of CAD, STRAND 7, 12D, HEC-RAS, SIDRA software to deliver high quality and accurate documentation.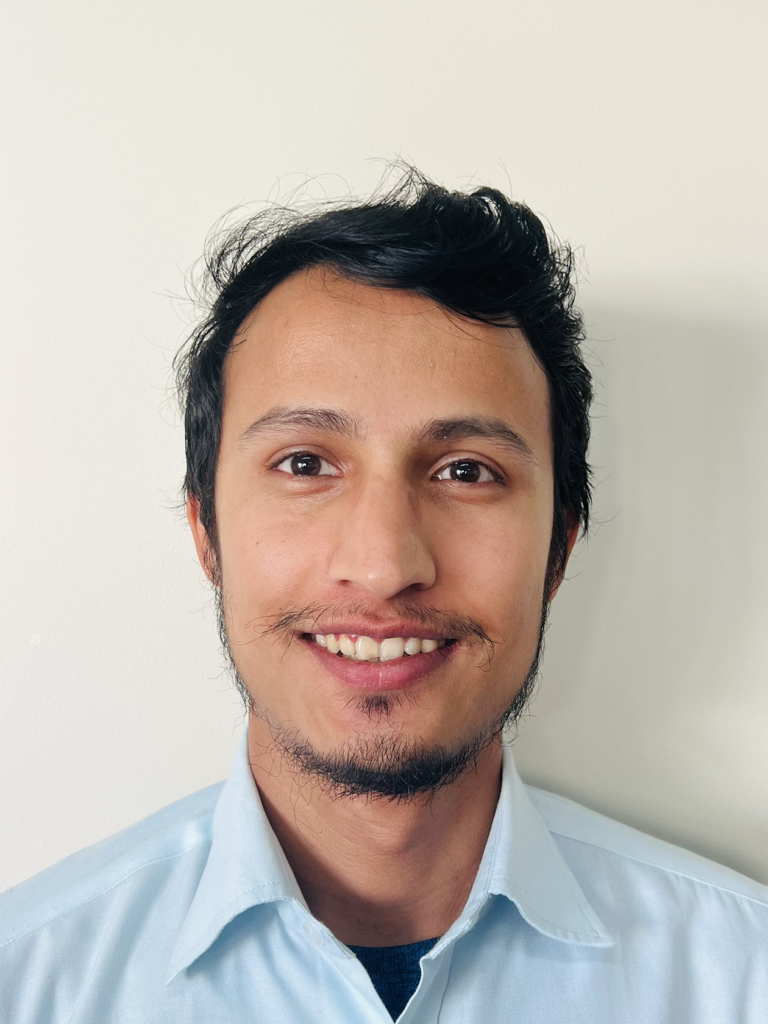 Nabin Basnet
Nabin completed his Bachelor's in Civil Engineering in 2018 and Master's in Business Administration in 2021. He has over 1+ years experience working in the consulting engineering industry as a Civil Professional.
He is responsible for supporting and assisting in the delivery of projects including earthworks, roadworks, pavement design, water and sewerage reticulation and stormwater design.
Nabin has a passion for designing and uses his solid teamwork skills to deliver best practice and technical solutions to the ESQ team.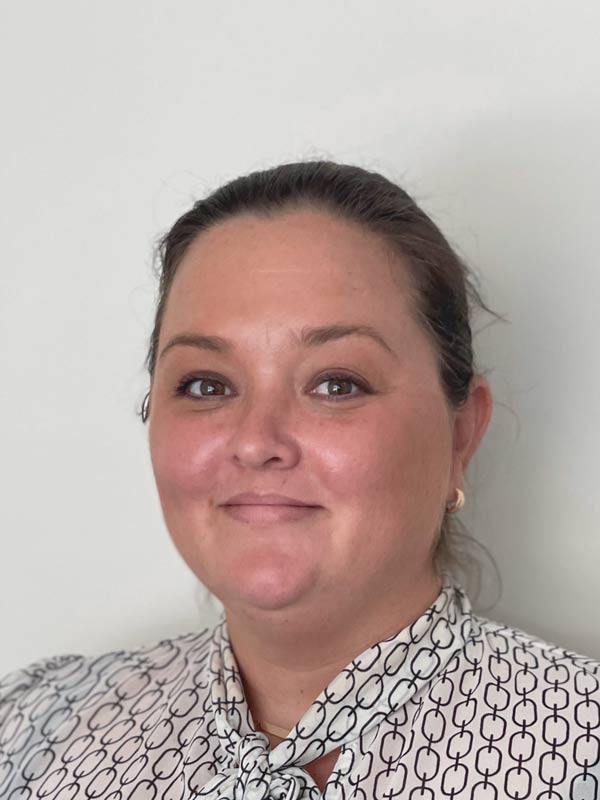 charmaine dillon
Charmaine has over 20 years' experience working in administration and business management within a variety of industries.
Her diverse work experience allows her to think quickly on her feet and adapt easily to ensure a successful outcome.
Charmaine takes great pride in her work and is always eager to provide administration support to all the team at ESQ.